Team Up!
Team Up and take on Dr. Wily, Sigma and their robot army, the Reploids, with this Mega Man Gift set, featuring one of each of the Mega Man Pyjamas. With both of you kitted out, they have no hope of stopping you as you take on the robot master threat.
Made from 100% cotton, they will not only stay comfy for a whole days gaming session or relaxing on the sofa after a well earned victory, they will last you for many battles to come.
sale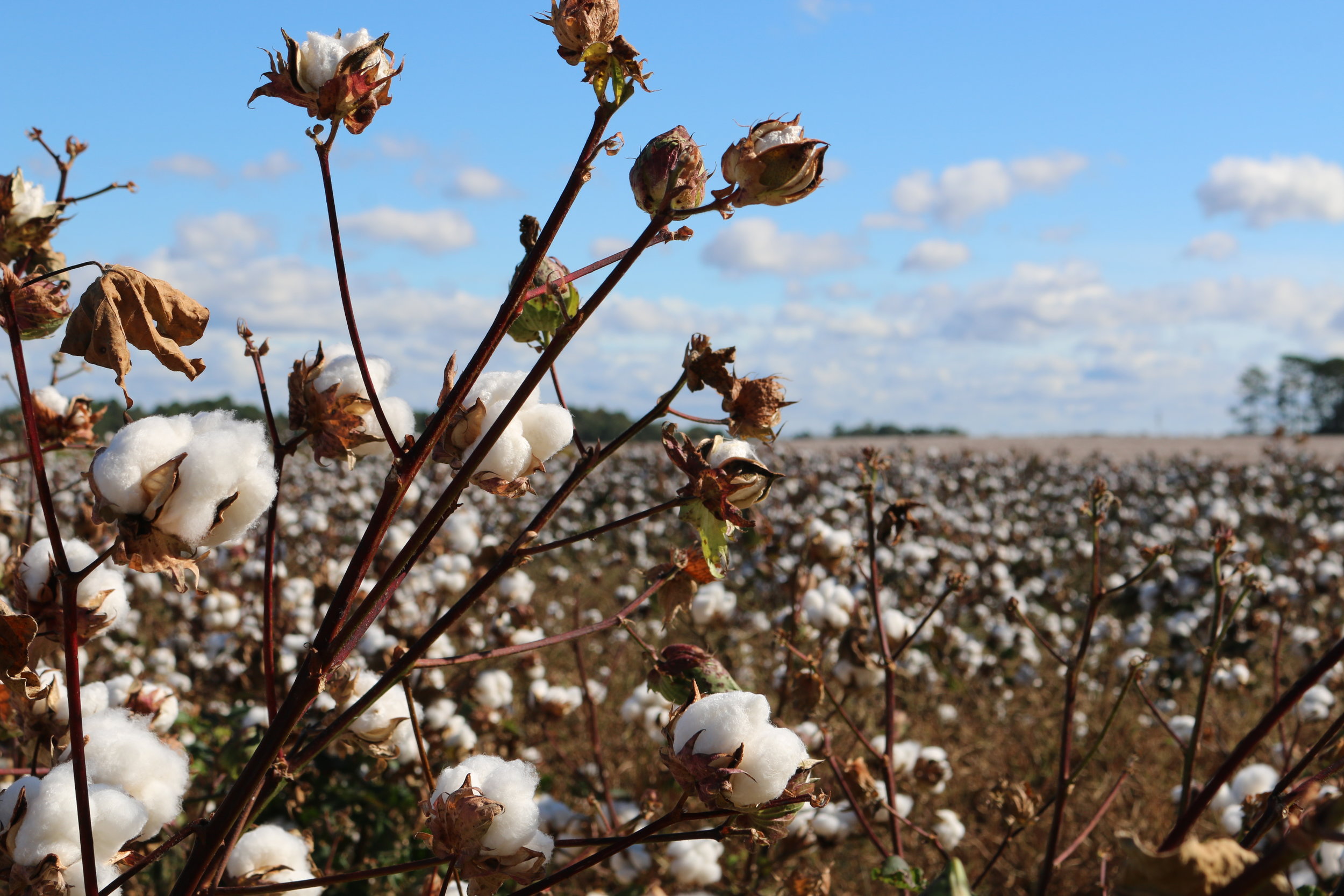 100% Cotton. Made in the UK
All of our products are made from 100% cotton, and sourced from suppliers right here in the UK, meaning that your super soft and comfy loungewear comes with the added benefit of an amazing build quality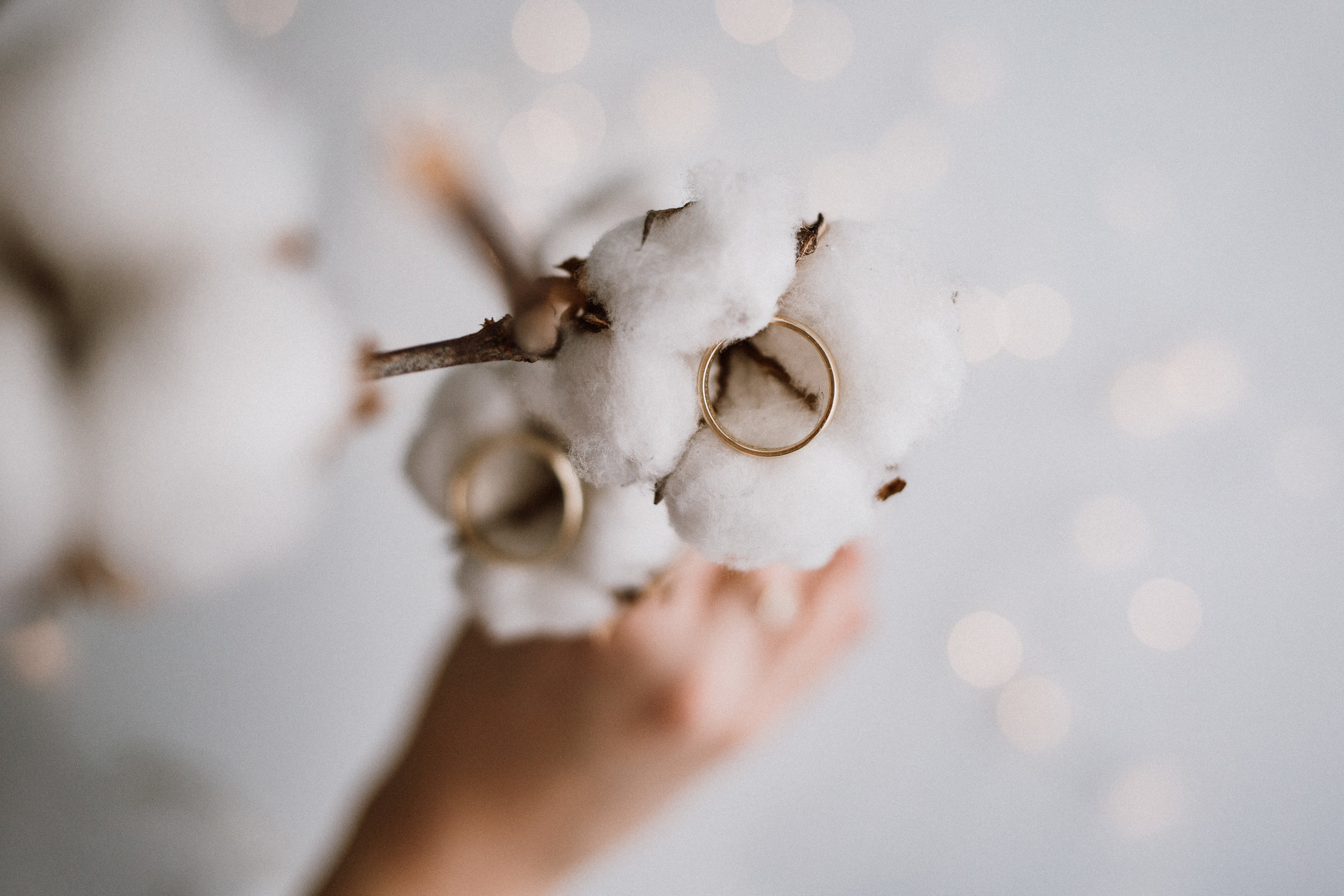 Super Soft and Comfy
Breathable fabric
Keeps you warm in cooler climates
Natural fibers free of chemicals
Durable Fabric
©CAPCOM. This product is manufactured and sold by COOL PYJAMAS UK utilizing Capcom's intellectual property, under license by Capcom. 2019 All Rights Reserved.