It Started With A Gift...
15 years ago, Jacques received a pair of pyjamas from family friends in America. Since then, he has been on a mission to find similar quality loungewear here in the UK, but was ultimately disappointed with what he found. So he thought to himself, 'why not create my own', and as a result, Cool Pyjamas UK was born.
After three years, and many different prototypes later, Jacques was happy with the final outcome; a super-soft 100% cotton garment with unique artwork that would be free from any man made materials, and that would not only feel comfy when lounging round the house, but a t-shirt that you could wear everyday. He then teamed up with Corina and Ian, whose 27 years of experience in manufacturing high end garments and UK based factory provided the perfect partnership.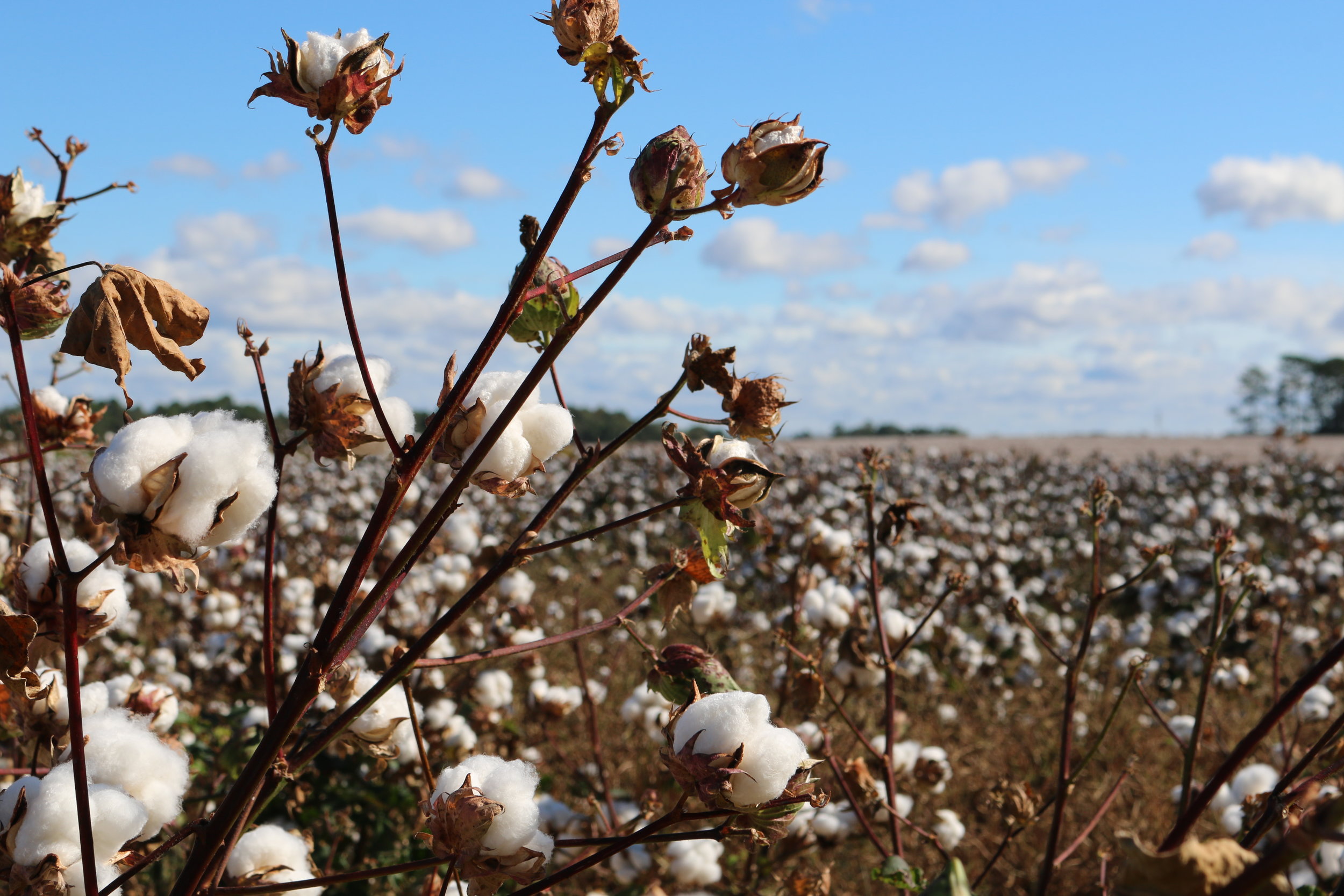 Unlike other companies, we only use 100% cotton in our loungewear instead of a cheaper blend of fabrics to ensure a high quality garment.
We are so confident that you will love our loungewear, that we offer a no questions asked 21 Day Returns policy