New York Street T-Shirt
With artwork inspired by the busy New York Streets to help you escape the hustle and bustle of everyday life and settle down on the sofa in the evening. Made from super soft 100% cotton fabric, it not only looks great, but feels great as well.
sale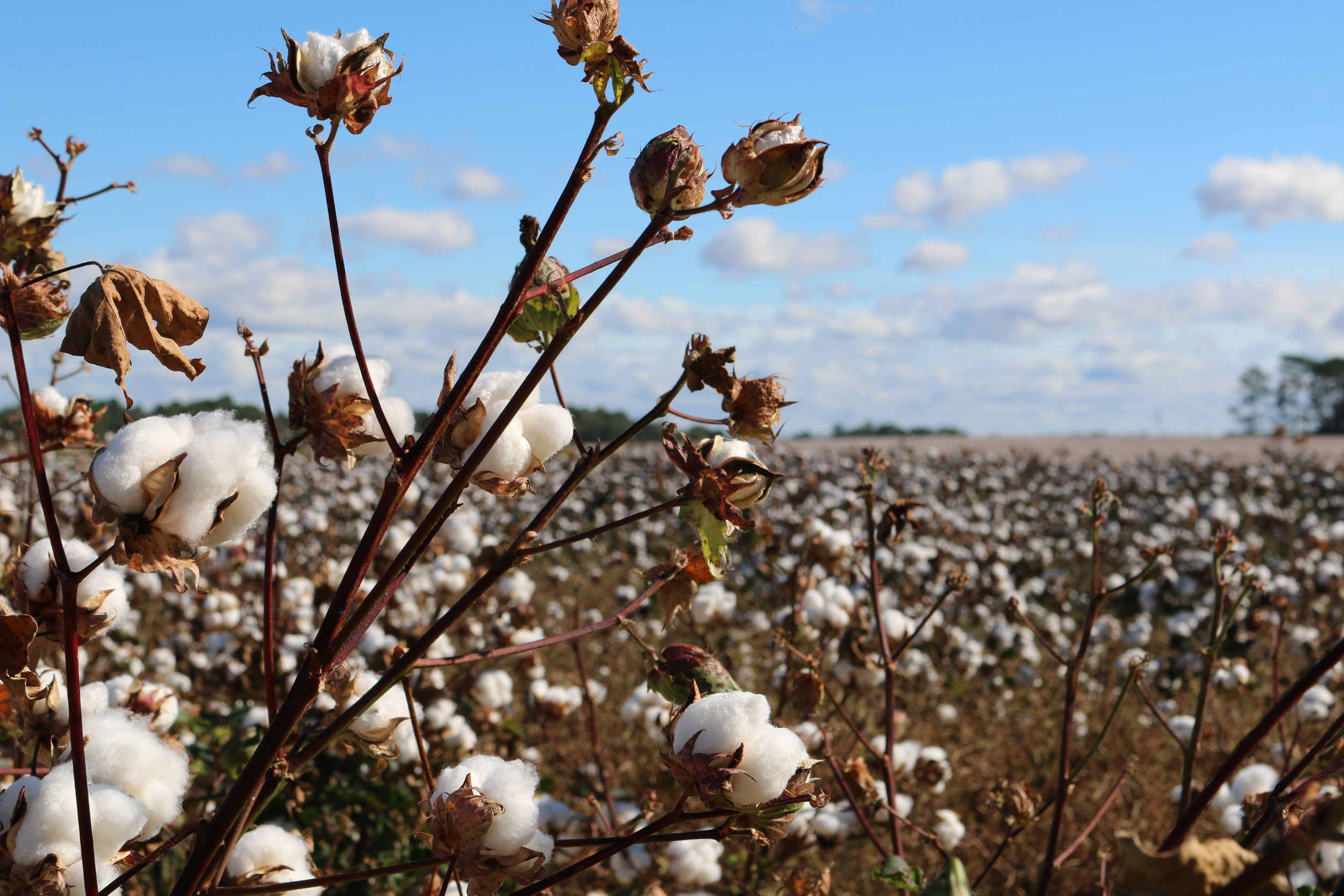 100% Cotton. Made in the UK
All of our products are made from 100% cotton, and sourced from suppliers right here in the UK, meaning that your super soft and comfy loungewear comes with the added benefit of an amazing build quality
Super Soft and Comfy
Breathable fabric
Keeps you warm in cooler climates
Natural fibers free of chemicals
Durable Fabric
Match with our Pink Trousers to Complete the Set
Kids Lounge Trousers
Complete the set with these 100% Cotton Lounge Trousers. Not only do they look great when paired with any of our T-Shirts, but they also feel great with super-soft fabric to help you relax and unwind after a long day.
©CAPCOM. This product is manufactured and sold by COOL PYJAMAS UK utilizing Capcom's intellectual property, under license by Capcom. 2019 All Rights Reserved.