Brush Leggings
With its contemporary design, the Brush Pattern not only looks unique, but also feels great as it is made from 100% cotton.
sale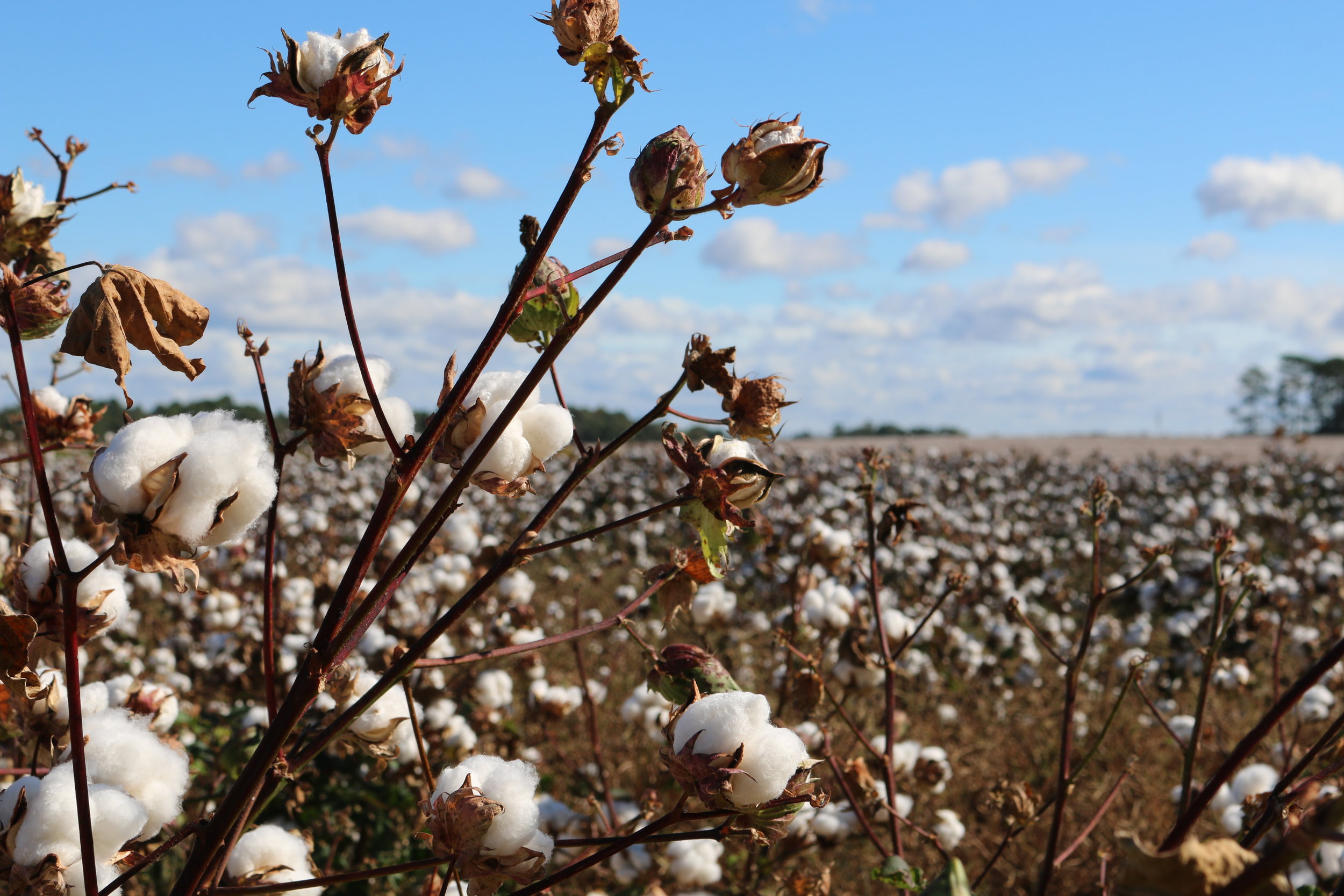 100% Cotton. Made in the UK
All of our products are made from 100% cotton, and sourced from suppliers right here in the UK, meaning that your super soft and comfy loungewear comes with the added benefit of an amazing build quality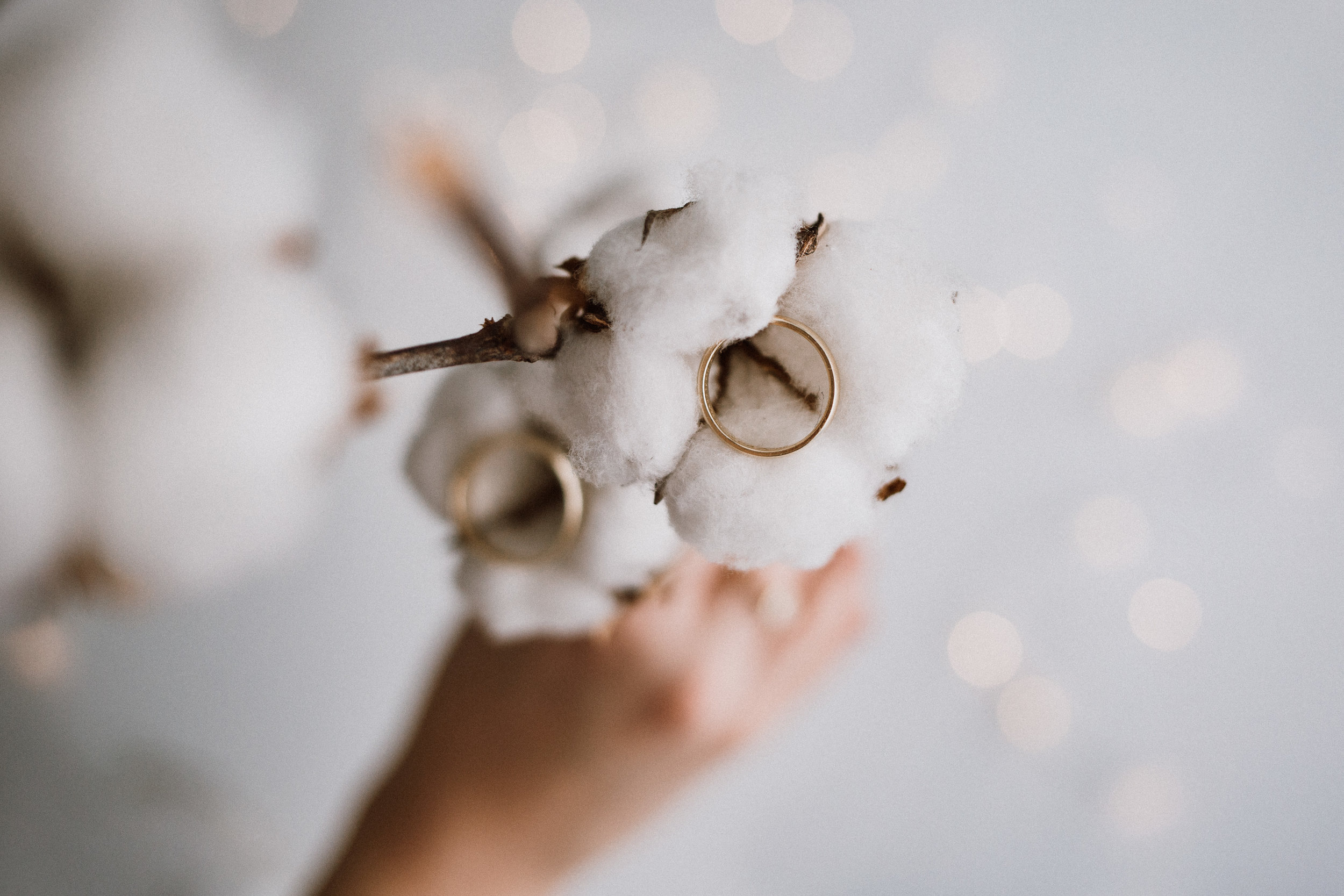 Super Soft and Comfy
Breathable fabric
Keeps you warm in cooler climates
Natural fibers free of chemicals
Durable Fabric
Match with our Pink T-Shirt to Complete the Set
Pink T-Shirt
Whether you are lounging around the house, working from home, or even just getting a good nights rest, our Pink T-Shirt is super comfortable and made from 100% cotton, and looks great with its subtle design.